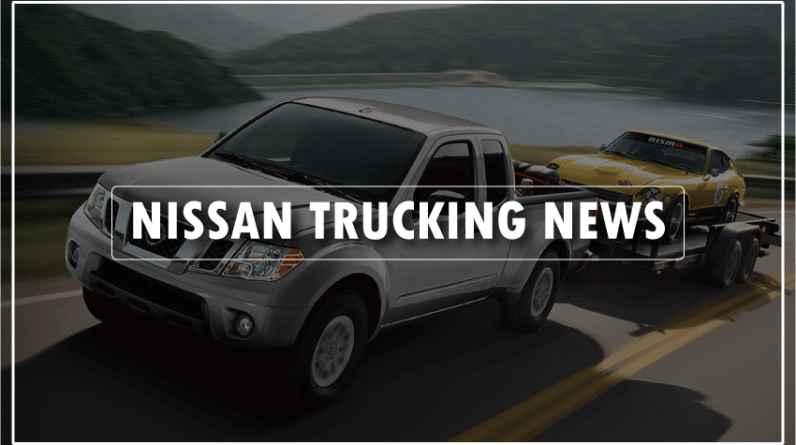 Nissan trucks dominate the world so much that many drivers think of it as a local brand. Japan doesn't really mind, as long as the sales keep coming in. After all, part of their marketing strategy is to build a plant on whichever location they want to dominate, and over time, the locals will believe they did it all themselves. This comes out very clearly in the US where the Nissan Titan is lauded as a truck made in America, by America, for Americans.
The September 2018 campaign covers three Nissan Titan sub-categories: Community, Neighbourhood, and Outdoors. The American Titan is a ute rather than a heavy vehicle, but that lends to its versatility. And of course its ubiquity – which is aided by this campaign – will make it even easier to source Nissan truck parts and other truck spares in Perth. And where sure the Aussie branch of Nissan trucks is taking notes, so we wouldn't be surprised if we soon mirrored the campaign for the Outback.
Heroes on wheels
The campaign itself is partnering with America Red Cross, Habitat for Humanity, and America National Parks Foundations. All three organisations routinely travel to remote, off-road locations, ferrying heavy gear, so Nissan utes are the perfect tool for their work. The name of the campaign is Calling All Titans. Because we all agree that their campaign partners are trucking angels that make the world better, the campaign seeks 'heroes by association'.
It wants regular everyday knights whose steeds are built from gleaming steel, powered by 310 hi-tech horses. Nissan donated $1 million each to Habitat, Red Cross, and the Parks Foundation. Together, they're hunting for Titans of the Community, Titans of the Neighbourhood, and Titans of the Outdoors. These are Titan enthusiasts who make a measurably positive impact on their surroundings.
The campaign was launched in Nashville Tennessee by Jeremy Tucker. He's the Nissan Vice President for Marketing, Communications, and Media for North America. He says they're on the lookout for ordinary people, everyday heroes who use their (utes) for good, "… people who want to get the job done and leave their world better than they found it. Be it conservation of the outdoors, contributions to local charities, or simple acts of kindness, there is a natural desire among (ute) owners to take action when help is needed."
Save the world … with money
Despite America's loud love of capitalism, a 2018 study suggests 78% of Americans believe that yes, you should make lots of money, but you should also have a positive influence on society, leaving it better than you found it.  This is the 78% that Nissan is targeting with its campaign. Tucker's sentiments are shared by fellow vice president Fred DePerez, who deputises the North America LCV Business Unit.
As Perez puts it, a True Titan requires "… a dependable vehicle that can tow, haul and drive through the worst of it." He goes on to say the Nissan Titan offers intelligent mobility in a rugged body, and that they're working with partners and distributors to discover champion titans at the grassroots, all over America. The campaign uses mainstream media and online avenues to highlight the achievements of Habitat, Red Cross, and Parks Foundation, while also identifying the heroic actions of localised titans.
Long-term community building
These CSR activities aren't your typical window-dressing. Nissan has collaborated with Habitat for Humanity since 2005. They were involved in recovery efforts after Hurricanes Rita and Katrina, donating truck fleets for clean-up activities. Over the years, Nissan has contributed to Habitat's fundraising efforts, helping to construct 98 homes, offering 145 free trucks, and disbursing $15.5 million.
Similarly, America Red Cross has received over $2.5 million in donations (from Nissan) since 2013. Nissan will also host the Red Cross Preparedness Month event on September 20th to raise further funds. Regarding Titans of the Outdoors, Nissan has – and continues to – support restoration projects at parks all over the nation. Calling All Titans aims to get Nissan (ute) drivers involved at individual levels. To participate, visit www.callingalltitans.com.
Read Also:
The Latest Updates for Mack Trucks
Over 18,000 Freightliner Cascadia Tractors Are Recalled